Take the Pledge to Backup Your Data Before It's Too Late!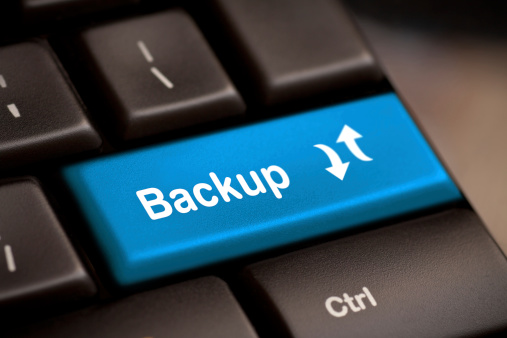 Sit back and think of all the important data you access every day. Vital records, important correspondence, financial data, private and personal identification… not to mention things like the photos of your family you keep on your phone.
Can you ensure you'll never have all that taken away?
Too many people NEVER backup their important files, and they only realize their foolish mistake when it's too late and they're gone forever. Data disasters happen all the time:
Unexpected power outages frying servers
Mobile devices stolen
Someone accidentally clicking delete on the wrong file
Malware infections encrypting data forever
Don't be made a fool of by unfortunate circumstances or heartless cybercriminals. Take the pledge to backup your data on World Backup Day: March 31, 2015.
People all across the world are waking up and realizing how vulnerable they are to disaster, but staying safe is simple if you have the right help. Cohn Consulting Corporation is your Atlanta guide to disaster preparedness – we'll help you get the right backup and recovery solution put in place so you're prepared for whatever the future holds.
Our solution is simple:
All important data backed up onsite AND in the cloud
Quick restoration of files at the click of a button
Backups taken regularly throughout the day
The ability to restore backups on any Internet-connected computer
Whether you turn to us to take care of all your backup needs or create your own backup, the important thing is to DO IT. Don't hesitate – backing up is one of the most important things you can do to protect your livelihood!
Take the pledge today and contact Cohn Consulting Corporation at 770-225-0584 or dan@cohnconsultingcorp.com to find out how easy complete peace of mind is with the right Atlanta backup and recovery team on your side.
The post Promise Yourself You Won't Be Made a Fool Of on April 1! appeared first on Atlanta IT Company.
"Your Professionalism with this situation at the Zero hour is definitely a rarity. Your team's response was to take on a project that you had no prior knowledge of other than a customer was in a tight spot and needed assistance."