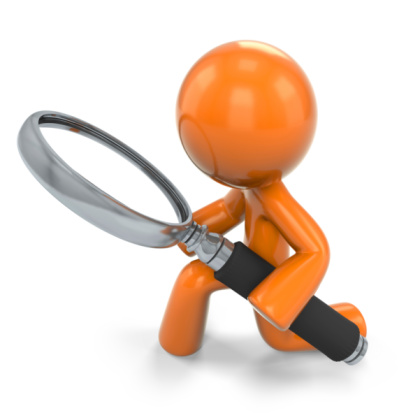 Local search marketing can be complex, with the need to use a variety tactics to improve your online visibility. Many business owners waste their time and money with unsuccessful SEO (search engine optimization) marketing tactics. The following are the top local search mistakes companies make, and that you should avoid.
Ignoring the Data Aggregators
Many businesses try to achieve a high profile with submissions to local directories such as Citysearch or TripAdvisor. However, Google oversees thousands of these websites on a daily basis, so this isn't a reliable way achieve the results you're looking for. It's important to focus on data sources Google uses to understand local information. You can do this by submitting your business data to primary data aggregators like InfoUSA, Acxiom, Factual, and Neustar Localeze. Businesses must adopt an extensive local SEO approach to cater to Google, and to achieve optimal results.
Neglecting to Create an Individual Page for Each of Your Business Locations
It's important to maintain optimized location pages for each of your business locations, and remember to also use locators that are optimized for mobile devices.  Plus, you should deploy a unique, easily searchable URL for each of your locations. Google ranks businesses in local results, and your content needs to be included on a page in order to be indexed and visible through search engines.
Dismissing Reviews About Your Business
Clients and prospects share information about businesses. These conversations often occur online through social media interaction, or in the form of a review. It's important to be aware of what people are saying about your business. Don't dismiss reviews, especially negative reviews, these can offer insight into new concerns or problems to address.
Disregarding Localized Content
Most people are aware of the importance of using relevant keywords in their content. However, many only include the types of services or products they offer, and not much else.  It's important to consider local keywords, such as ZIP codes, neighborhoods names, and nearby attractions that customers often use in their searches to find a local business. These types of keywords can drive incremental traffic for location-based queries.
"Your Professionalism with this situation at the Zero hour is definitely a rarity. Your team's response was to take on a project that you had no prior knowledge of other than a customer was in a tight spot and needed assistance."