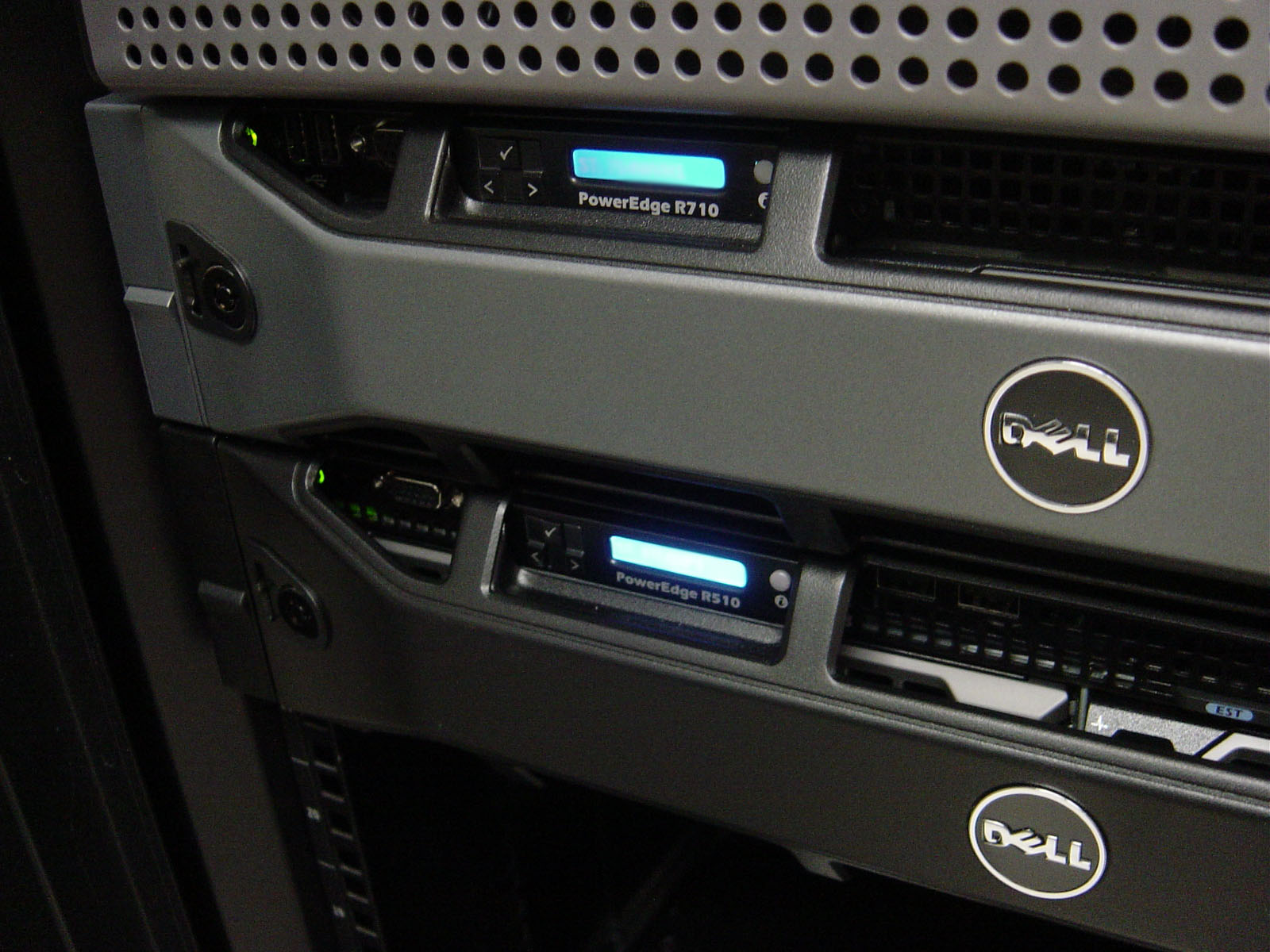 Take a good look at the servers in the picture. Aren't they running great? What? You can't tell? Companies depend on their computers to run their business and deliver their services and having their servers go down can cost them a lot of money. Most businesses would appreciate having a crystal ball to know when things are starting to go wrong so that they can be fixed before they cause a real problem.
Cohn Consulting Corporation provides that crystal ball with our Cohn Care™ Platinum managed IT services. Our systems watch your systems 24 hours a day, 7 days a week. We see deep into each server, PC, and network device, automatically finding and fixing problems and alerting our staff if hands-on work is required.
Monitoring is just one small aspect of managed IT services but it can be one of the most important benefits. Problems can crop up at any time and usually start off as small issues that no one really notices. Without managed IT services, no one catches the small problems at all and they eventually grow into big problems and serious downtime. Even with a typical IT firm's monthly check ups, problems can grow unchecked until the scheduled visit and there's no guarantee that the technician will even discover the problem.
However, Cohn Care™ Platinum's 24/7 automated monitoring catches these small issues within minutes and either fixes them automatically or alerts our staff to fix them. Either way, problems are resolved before anyone even knows that something was wrong and long before they can grow into something serious. With Cohn Care™ Platinum, we avoid the avoidable problems and minimize the impact of the unavoidable problems.
Along with 24/7 monitoring, alerting and ticketing, and automated remediation, Cohn Care™ Platinum also provides continuous and periodic updates and maintenance, tuning, multi-tiered security, UNLIMITED problem resolution, virtual CIO consulting, and fixed price project work. Cohn Care™ Platinum can be your business' IT crystal ball and so much more.
For more info…click here.
"Your Professionalism with this situation at the Zero hour is definitely a rarity. Your team's response was to take on a project that you had no prior knowledge of other than a customer was in a tight spot and needed assistance."