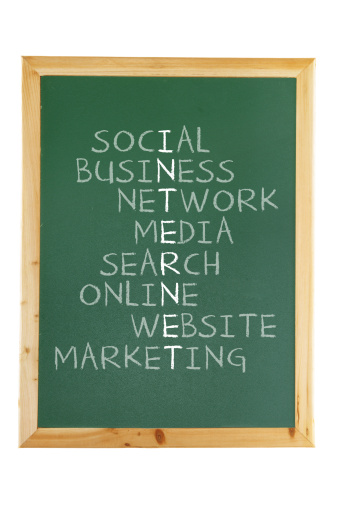 Internet access can be expensive, particularly for users in developing countries. In fact, in many of these developing countries, a broadband connection can cost a third of a user's monthly income. However, Google is backing up a new project that aims to decrease these costs.
Google said it's assisting the Alliance for Affordable Internet, or A4AI, a global alliance backed by Web inventor Tim Berners-Lee, in the hopes to dramatically decrease the cost of Internet access.
In developing countries, households pay approximately a third of their monthly income for a fixed Internet connection, according to research by the International Telecommunication Union. Tim Berners-Lee explained, "The reason for the alliance is simple — the majority of the world's people are still not online, usually because they can't afford to be."
The Alliance's goal is to make broadband service cost less than 5% of the average monthly income by encouraging a set of policy and regulatory best practices; such as allowing spectrum to be used in different ways, banning excessive prices on telecom equipment, and ensuring competition.
Other founders have joined Google and the Alliance for Affordable Internet in the fight for less expensive Internet service, including the U.S. Agency for International Development (USAID), The UK Aid Network (UKAN), and the Omidyar Network, a worldwide philanthropic investment company. Additional members include Yahoo, Microsoft, and Cisco Systems.
In the past, Google created "Project Loon," which strives to connect people in rural areas using a network of hot-air balloons. In addition, Google would like to bring broadband to Africa via unused TV broadcast channels. These initiatives show that the idea of bringing the Internet to developing countries isn't new.
According to the International Telecommunications Union (ITU), the United Nations specialized agency for information and communication technologies, only 16% of people in Africa use the Internet today, which is half of the percentage seen in Asia and the Pacific. The Alliance for Affordable Internet plans to begin its work in two or three countries this year, although it didn't say which countries.
By 2016, the Alliance for Affordable Internet hopes to expand to at least 10 countries. The Alliance will also produce an annual affordability report, with the first edition expected to arrive in December.
"Your Professionalism with this situation at the Zero hour is definitely a rarity. Your team's response was to take on a project that you had no prior knowledge of other than a customer was in a tight spot and needed assistance."