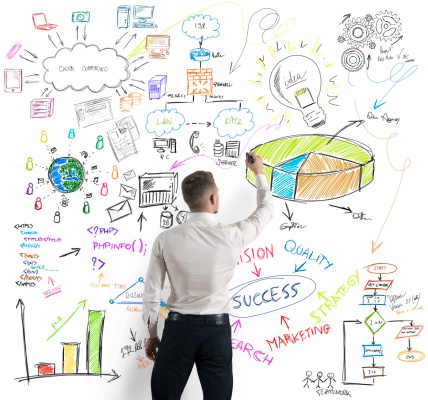 Similar to learning English and math skills, digital literacy is increasingly important to the business world. The UK's Apps for Good program is an impressive platform for students to learn the skills necessary to develop mobile and Facebook apps.
In all honesty, educational systems are wasting valuable talent. Many young people are used to traditional teaching methods, while the real world revolves more and more around technology every day. Traditional teaching methods are lagging behind, missing the opportunity to teach and engage students around the world about engineering and technology.
Recently, Facebook announced that it will be investing £100,000 (or $160,000) to support charity Apps for Good, which attempts to encourage more young people, specifically females, to work towards careers in technology and engineering.
Facebook will develop an open source education program to offer schools' the ability to teach students how to design and develop important social applications that matter to the students. According to a Facebook representative, "In 2014, Facebook is supporting Apps for Good to the tune of £100,000, which in turn is supporting 20,000 students aged 10-18 in 230 schools across the UK."
Facebook's director of policy, Simon Milner, commented on the investment during an event, "This is our biggest commitment into this area, other than hackathons and things like that. Being part of this launch is part of our contribution to stimulating young people. I'd love us to be able to recruit more young people from UK schools and universities."
A recent UK study found that less than 10 percent of engineering jobs are seized by women. In addition, only one in seven engineering students are women. In fact, a report from the government revealed that two-thirds of women wouldn't consider having a career in engineering.
"Your Professionalism with this situation at the Zero hour is definitely a rarity. Your team's response was to take on a project that you had no prior knowledge of other than a customer was in a tight spot and needed assistance."